What a time to be a triathlete. What a heck of a time to be a beginner triathlete! When I began this journey in January, I planned to participate in two sprint triathlons – one in April and one in May. Of course those have both been cancelled and I am just about finished up with my 12-week lifetime sprint triathlon training plan that would have finished this Monday for Captex tri.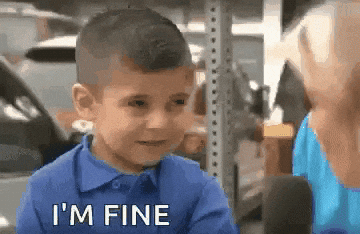 Now on my final week of that plan, I have been struggling with how to continue training. Do I train to an imaginary race date? Do I just train by saying I bike 3x a week, strength 3x a week and run 4x a week? What on earth are we supposed to be doing??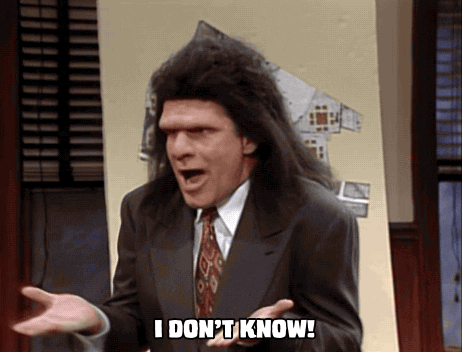 While I figure out the best way for me to continue to train, I know there are 3 goals that I want to work toward before my first race:
Build endurance. This is a no brainer! My athletic history is not full of endurance sport. I ran sprints in track, 2-mile races in cross country and skated 3.5 minute programs as a figure skater. I have a lot to learn about building and maintaining endurance not only through runs, but through triathlons of various lengths! My specific goal here is to be able to get off from an 20K bike and immediately jump into a 5K run that I can complete at least at a 10min/mi pace.
Work on speed. This is where my short burst activities come in handy, but I have a lot of work to do to find those fast-twitch muscles again and learn to incorporate them with the new endurance side of training. My specific goal here is to move my base 5K pace from 10min/mi to 9:30min/mi and my mile time to a consistent 8:30min/mi pace.
Dial in on strength training. I have a lot of extra time on my hands now and that is giving me more of an opportunity than usual to focus on cross-training, preventing injury and making me stronger through each part of a triathlon.
As part of working toward those goals, I identify benchmark activities that indicate my fitness and race readiness. This could be a specific workout every two or three weeks, one of the Ironman virtual races or even a homemade triathlon.
How are you training during this time? Have you had to modify your training method?
In the meantime, however you train, I hope you are still having a blast with this. I know I am.